Christ the King is a state-of-the-art daycare … new, bright, clean and beautifully organized. We have excellent, caring early childhood educators who are fully qualified and trained in the most recent methodology and techniques. We have an active advisory board, who are experienced in health and education, who offer further professional support to the daycare.
---
At Christ the King we have a specially designed natural playground to foster positive attitudes to the environment and encourage spontaneous imaginative play. We have the latest in learning toys and equipment to encourage discovery, imagination and cognitive growth.
At Christ the King the meals are catered to the highest standards of delicious nutrition. Your child will receive the four food groups each day in the correct amounts so you as a working parent can relax about the nutritional needs of growing bodies and minds. To protect your child's health, every area is disinfected every day and your child will receive two hours of outdoor play and physical exercise.
No longer is daycare a form of babysitting. Research has shown that the quality of a child's early years defines school success, social and emotional development and even future confidence. At Christ the King we are committed to setting each child on life's path equipped for success and happiness. To that end all discipline is done kindly and seeks to redirect the child whenever possible. Discipline where a child feels left out or feels diminished in any way is never used at Christ the King. Children are taught good manners, taking turns, being considerate of one another and the deeply held values of the Christian life … loyalty, honesty, kindness, helpfulness and respect for others.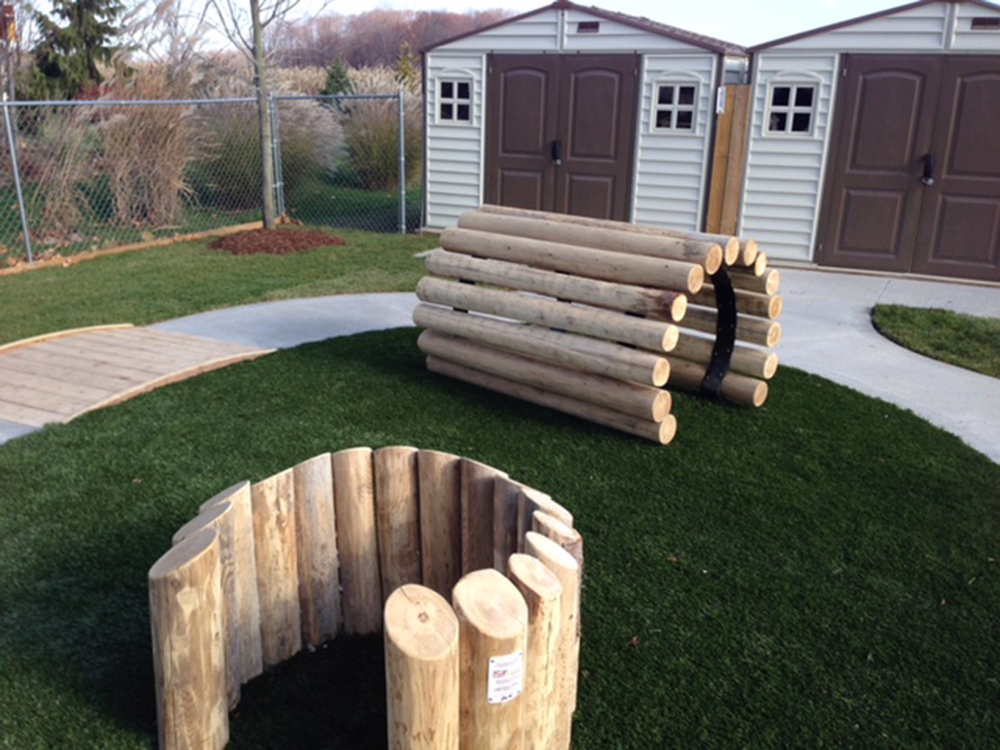 Our program is exciting and challenging. Based on the Ministry of Education curriculum for learning in the early years, the daily program brings out each child's creativity and expands their knowledge of the world. Our young, vibrant educators plan full exciting days to help each child grow in all areas of life. As part of your child's daily routine, they will hear a bible story which will illustrate the power of right and wrong and help them develop their own moral compass as they grow.
Christ the King is a non-profit child-care center, operated by Christ the King Lutheran Church, serving Port Rowan and all of Norfolk County. Our regular daycare hours at the Centre are from 7:00 am to 5:30 pm Monday to Friday.  Our Before and After School Program are from 7:00 am to 5:30 pm at Port Rowan Public School. Talk to us about your needs. We are fully licensed by the Ministry of Education: Early Learning Division to provide affordable, safe, nurturing and loving child care. We are licensed for children from newborn through the elementary years.
Our trained educators, who are all Registered Early Childhood Educators, provide a program which encourages development in all areas of learning; cognitive, social, emotional, physical, linguistic and spiritual.
Program activities include circle or group times, listening to stories, nap-time, snacks, lunch, exploring books, creative activities, sensory and science labs, fine and gross motor skills, free play, dramatic play, outdoor play … all done in an encouraging environment.
And we offer daycare when you need it. At Christ the King your child can have an individual schedule … one or two days a week, only PD days and holidays, 5 days a week, before and after school … whatever you need. We plan each child's daycare days at the beginning of each month. Just ask us. We'll work out an individual daycare plan for you.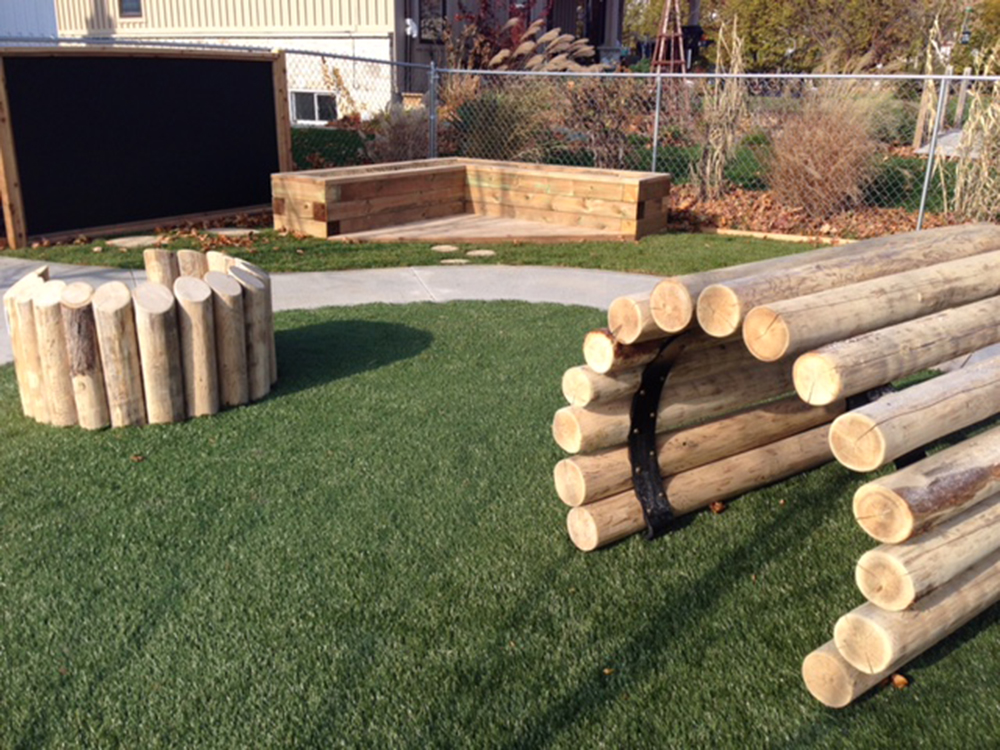 We also want to help make it affordable. We pass on our grant from the county to you the parents and give you $2.00 off each day. And we'll work with you to see if you can qualify for full or partial subsidy for daycare costs.
---
We are here to support parents and families. When you bring your child to Christ the King, you know your child will have the best. We'll help you make it work – any way we can.
---
Train up a child the way he should go, and when he is old
he will not depart from it. Proverbs 22:6
Call us to chat – 519-586-8383
We'd love to show you around.